Carlingford COMMUNITY NEWSLETTER
DECEMber 2020 EDITION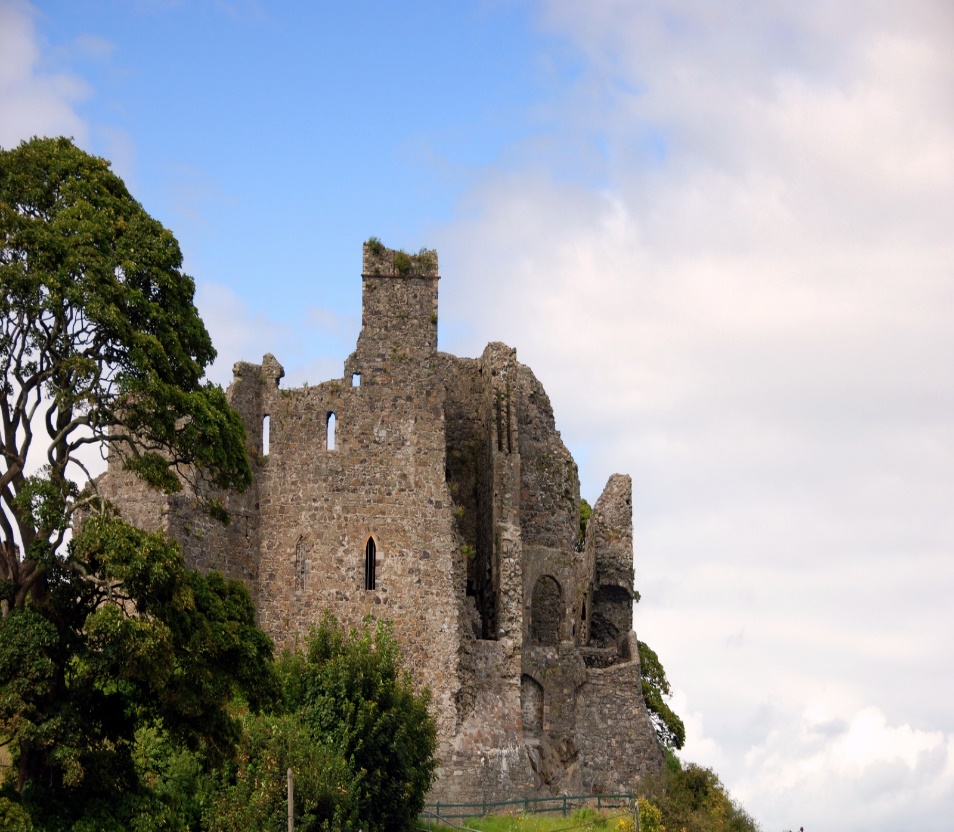 This newsletter is jointly produced by the five bodies representing the Carlingford Community, namely:
Carlingford Lough Heritage Trust CLHT
Carlingford & Cooley Tourism Assoc. CCTA
Carlingford Tidy Towns CTT
Carlingford Community Development CCD (The Foy Centre)
Carlingford Residents Association CRA
Carlingford Community Newsletter NEWSLETTER NO. 80
Carlingford Community Forum News
The new Christmas tree at the D'Arcy McGee monument and the lights on the Station House provided a nice welcome to Carlingford over the Christmas period in addition to the lighting & trees already put in place by the various businesses.
Hopefully next year, a growth in the finances of the Go fund Me page will allow for a lighting scheme to be planned for the town and put in place for next year's Christmas celebrations.
The dates have now passed for submissions to the Draft County Development Plan. This new plan when completed will cover the period from 2021 to 2027.
During this period Carlingford should also see the coming to fruition of the Flood Defence Strategy and the Fáilte Ireland Masterplan for sustainable tourism.
In addition we will experience the benefit of the Rural Regeneration Grant already allocated to Carlingford. More immediately the completion of the Ghan Project should be delivered early in the New Year, while we await the result of a grant application made to carry out the necessary work on the wall of the Holy Trinity Cemetery.
Our wish is that Carlingford of 2021 sees a return to a more normal way of life for residents, businesses and visitors. We wish you all a happy, safe and healthy New Year.
Carlingford and Cooley Tourism Association
CCTA.
Carlingford & Cooley Tourism Association would like to wish you a joyous Christmas Holiday season with peace and cheer in the New Year.
Louth Looking Good Awards – 2020
Congratulations to St. Michaels Terrace, Clos Na Manach and Carlingford Tidy Towns on their recognition in the Louth Looking Good Awards 2020, which took place virtually on the 10th December.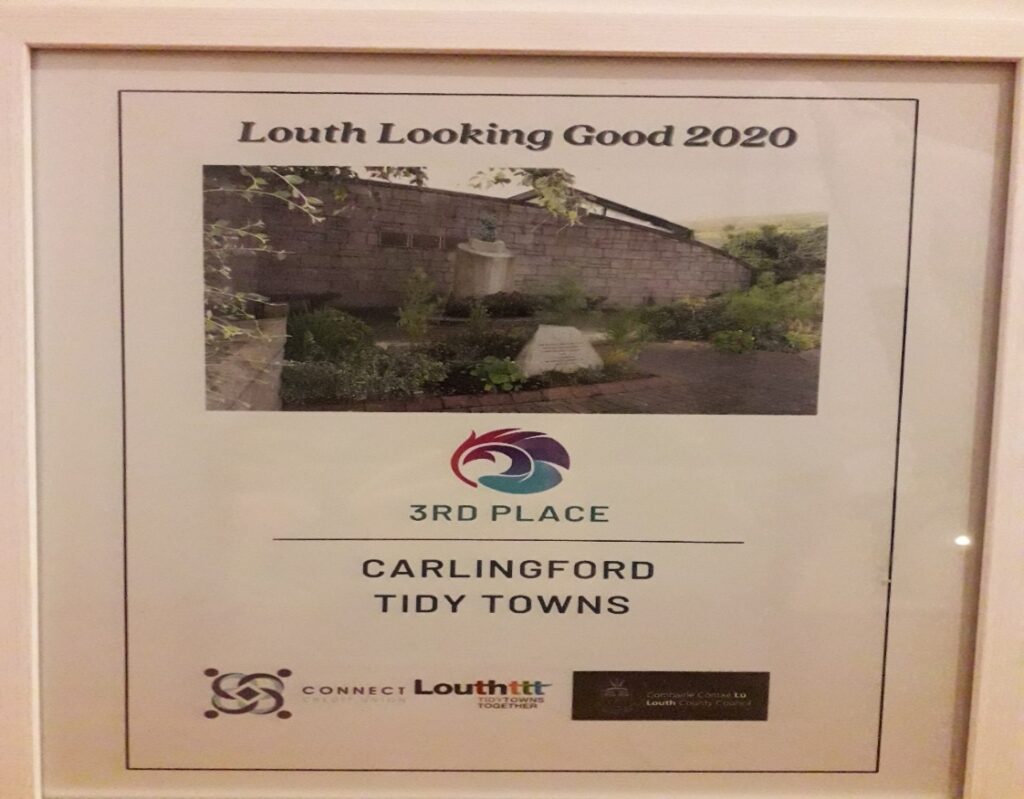 Carlingford Tidy Towns
Carlingford Tidy Towns 3rd place Louth Looking Good
We are pleased to report some good news! Carlingford Tidy Towns were awarded 3rd place at Louth Looking Good. The Awards ceremony took place virtually. Each tidy town group in Louth pre-recorded a short summary of their work this year. The Awards were sponsored by Connect Credit Union and Louth County Council, organised by Louth Tidy Towns Together. You can watch the Awards on this You Tube link…
https://www.youtube.com/watch?v=uYbyi_zvZWQ
In the report Carlingford were praised for litter control this year. We put this down to efforts of volunteers who gave their time and to the emptying of the bins at weekends by the Council. It was noted more effort is needed for weed control and we will turn our attention to this.
Shop Front Awards for Carlingford
The efforts of individual businesses, was commended by Shop Front Awards for Mc Kevitts Hotel, The Carlingford Arms, Riina's, Ruby Ellen's, The Bay Tree, The Kingfisher and Ma Bakers.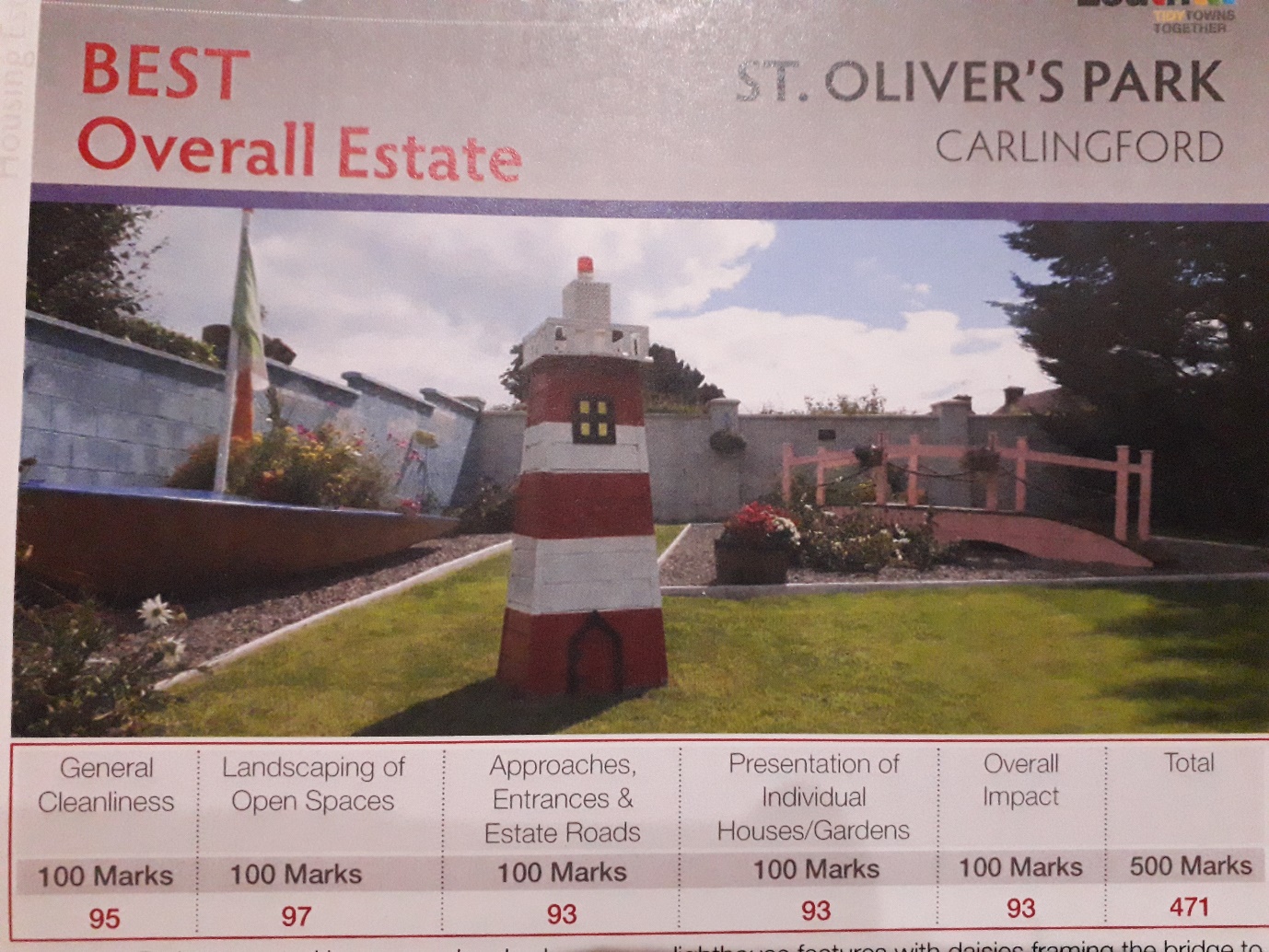 St Oliver's Park Best Overall Estate, Clos Na Manach joint 3rd Category D
St Oliver's Park was awarded best overall Housing Estate in County Louth. Clos na Manach also got joint 3rd in Category D. Reports were received from the judges for other estates in Carlingford including- St Michael's Terrace, Trinity Close, Chapelhill and Dundalk street. We have tried to pass this feedback onto the residents. If anyone would like to see the reports please get in touch with a committee member. The judges paid particular attention to absence of litter and kerbside weeds, well painted entrances, individual effort of houses gardens and planting/landscaping.
Tulips 1500 tulip bulbs were planted at Carlingford Tennis courts and various flower beds. We look forward to seeing them in Spring.
Carlingford Lough Heritage Trust
The Year Gone by……
It has been a strange year with all events at the centre being cancelled due to restrictions and we have not been able to welcome Trust members and friends regularly to the centre. On a positive note, we saw the opening of Carlingford Castle after many years and started doing daily tours and offering tours of the town which were very well received. We now have our own tour guide team who are super ambassadors for Carlingford and will start again in March to welcome visitors to Carlingford and show them the wonderful historic fabric of our town.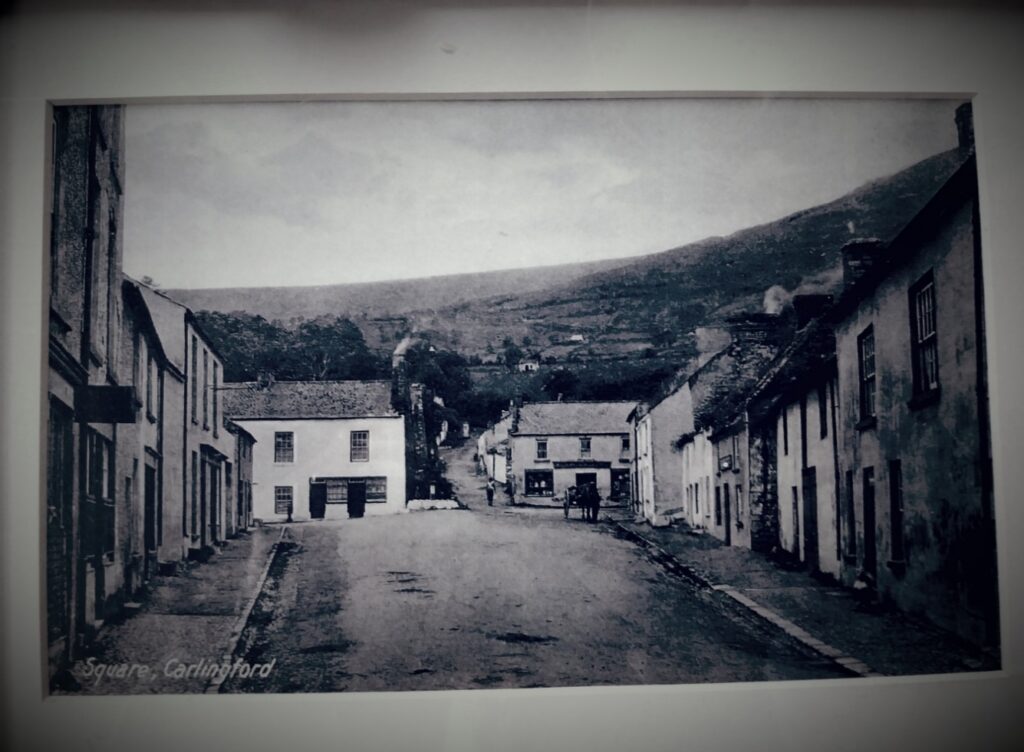 We won the Heritage Week award for Louth for our promo video on the forthcoming photographic exhibition which will take place in 2021 displaying over 40 photos of the town which tell aspects of its social history over the last century.
Thanks to our artistic Directors Zoe Conway and John McIntyre,,we collaborated with Duncairn Arts to stream a series of 4 concerts which featured recordings made at the Heritage Centre and the Duncairn Arts centre in Belfast.
Recently made a radio programme on the Heritage Trust which will air on Sunday 24 January at 4pm TBC on Facebook.
We undertook necessary repairs to the roof and windows of the Heritage Centre thanks to a grant from Louth Leadership Partnership and we finished the year with notification of a successful grant application to LLP for funding to develop a Community Working Hub in the Station House.
For 2021 we start the year by going virtual with events!
We invite you join us for a series of history and heritage talks on Zoom by member Seamus Murphy which are proving popular with local audiences in the area. Seamus has a store of knowledge about local history and landscape heritage and delivers his story in a lively and engaging manner.
Monday 4th January @7.30 pm Chase away those January Blues with an evening of fun with the distinctive language of Oriel, the dialect of Louth and south Armagh.
Did you ever cap a cow, langle a goat or coup a yoke! Did you ever get a sceilp, a dunch, a dudog or a gonc? Were you ever called an amadan, a gulpin, bawkie, shibby, snathy, jaurie, com, caldarach or a wee skitter. If you score above 3 on this list, you speak some Oriel!
Just click on the Zoom link below to join us at 7.30pm for this event
https://us02web.zoom.us/j/84148862948?pwd=eVZSS1ZpN2Fja3M2YW9QakNSRy9HUT09
Meeting ID: 841 4886 2948
Passcode: 573138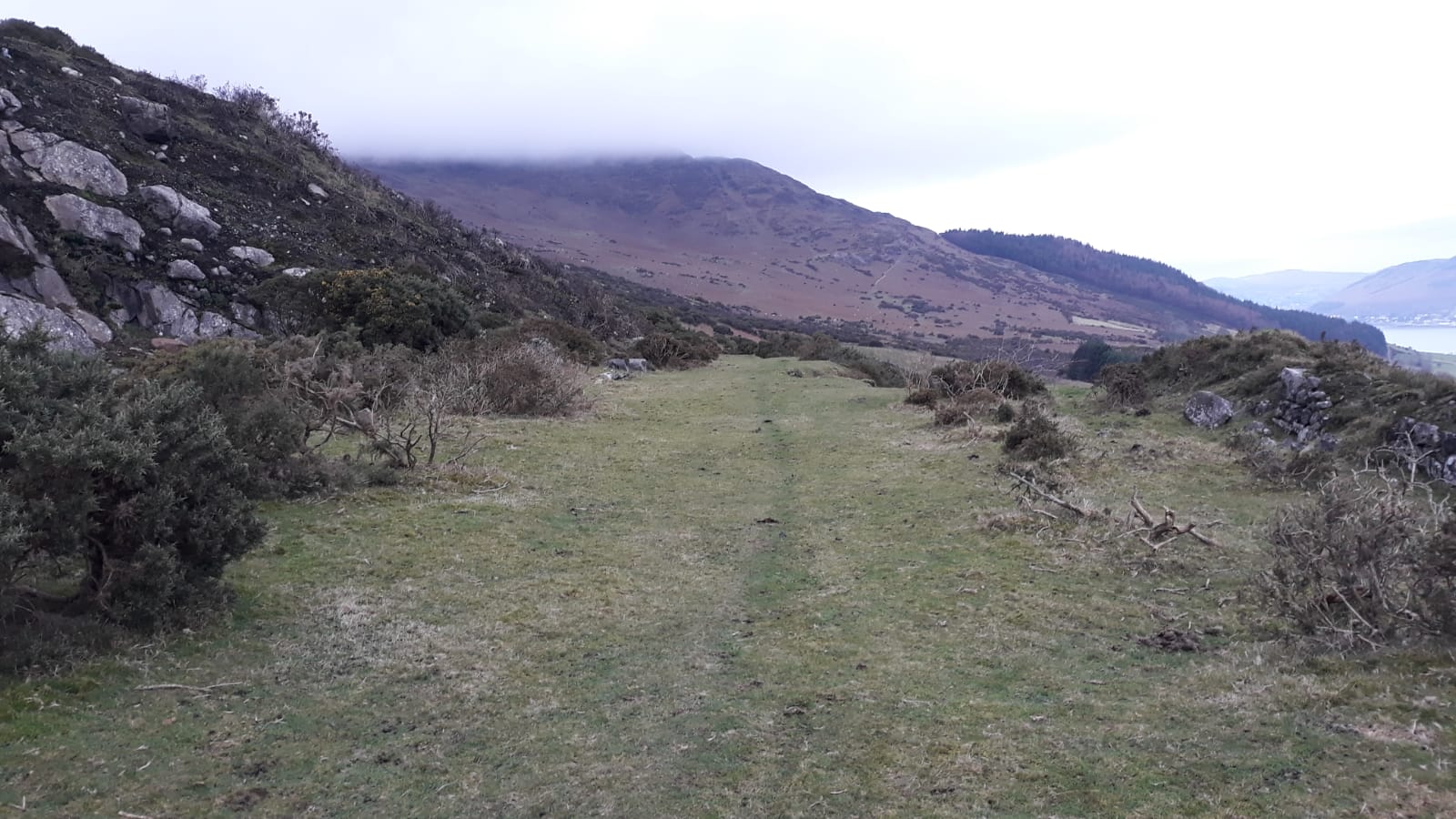 Monday 25th January @7.30pm 50 Things to look out for in the Cooley Mountains
In this talk, Seamus Murphy, experience hiker and mountain guide will offer us his own insights into archaeological finds, geographic features and the remains of human dwelling in the Cooley Mountains
We do hope you 'll join us for a talk. You don't have to put your video on but hopefully, we may have time for a short Q and A at the end. While it is not quite the same as meeting up, it can be a bit of fun.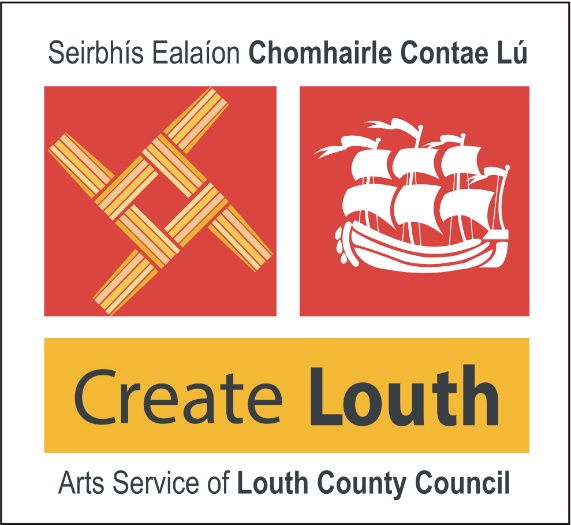 Music Events
And we plan to host our Spring Series of Concerts in April for live performance if restrictions allow. This series is devised by Zoe Conway, our Artistic Director in collaboration with our member,
Gerry Mc Alinden and is made possible with the support of Create Louth.
New- Prime rental space in Carlingford
Rental unit of 53sqm is available from February in ideal location for retail/office usage close to town centre.
It would a new retail offering or office space for a small business.
Community Remote working Hub available from February.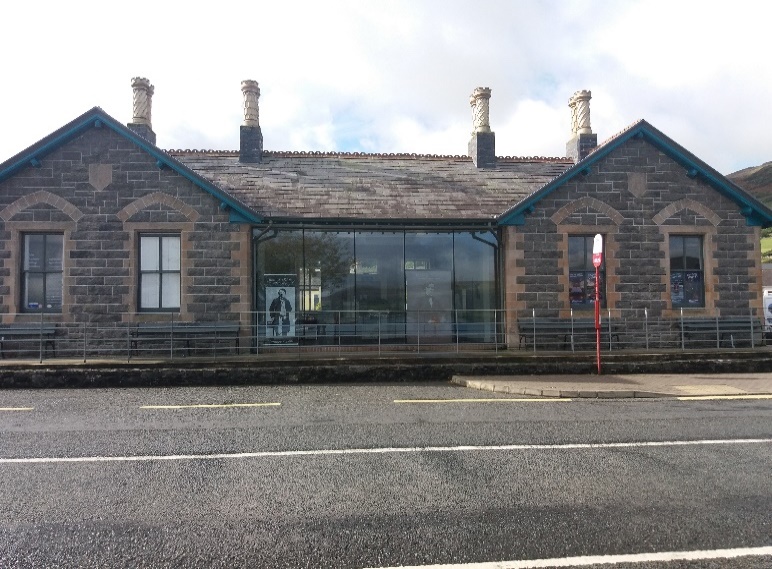 We are opening a communal remote working hub in the Station House on the Seafront where we can offer a very attractive space of 40 sqm with panoramic views of the lough to 6 individual users to share.
The Hub will suit:
Commuters who want an office base to reduce commuting
People who want an office outside the home
Freelancers /small businesses looking for office space
We offer
High speed Broadband
A dedicated desk space socially distanced
A business address
A communal space for coffee/chat
Printing facility
Plus, The Heritage Centre as a venue for large meetings/training/ workshop and exhibition events
Interested? Or do you know others who may be? For further information and to discuss options, call Linda Stevens Community Heritage Manager
Tel 086 8242514 email info@carlingfordheritagecentre.com.
Wishing you all A Happy New Year from all in Carlingford Lough Heritage Trust. Stay safe and may we all enjoy better times in 2021.
Tales from local Heritage
FAMINE WALLS IN THE COOLEY MOUNTAINS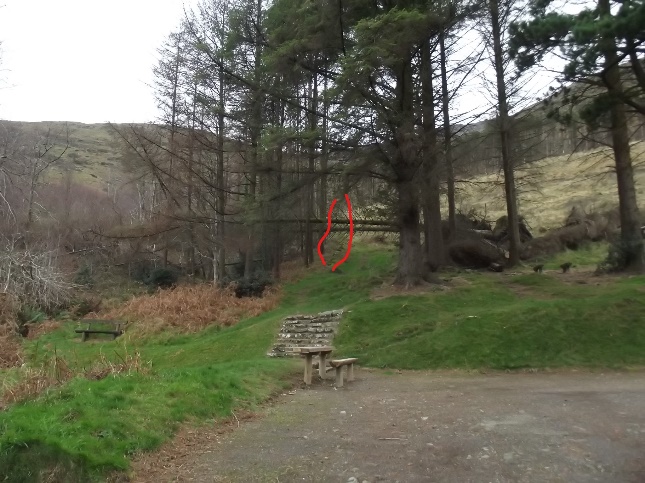 There are many kilometres of walls running through the Cooley Mountains. We have no way of knowing with certainty which were built as famine relief works in the dreadful years of 1846-47, but there is enough folk memory to be sure of some, and we can make educated guesses about others. Walls which have no obvious agricultural or economic purpose were unlikely to be built by those who farmed the land. These include walls which run along townland boundaries, a typical choice of the Relief Committees which chose projects for government funding.  The committees were dominated by landlords and they liked the townland walls because they were usually also estate boundaries. The longest wall runs more than five kilometres from near the Carrickdale Hotel to the summit of Clermont Mountain: for more than two kilometres it constitutes the international border fence.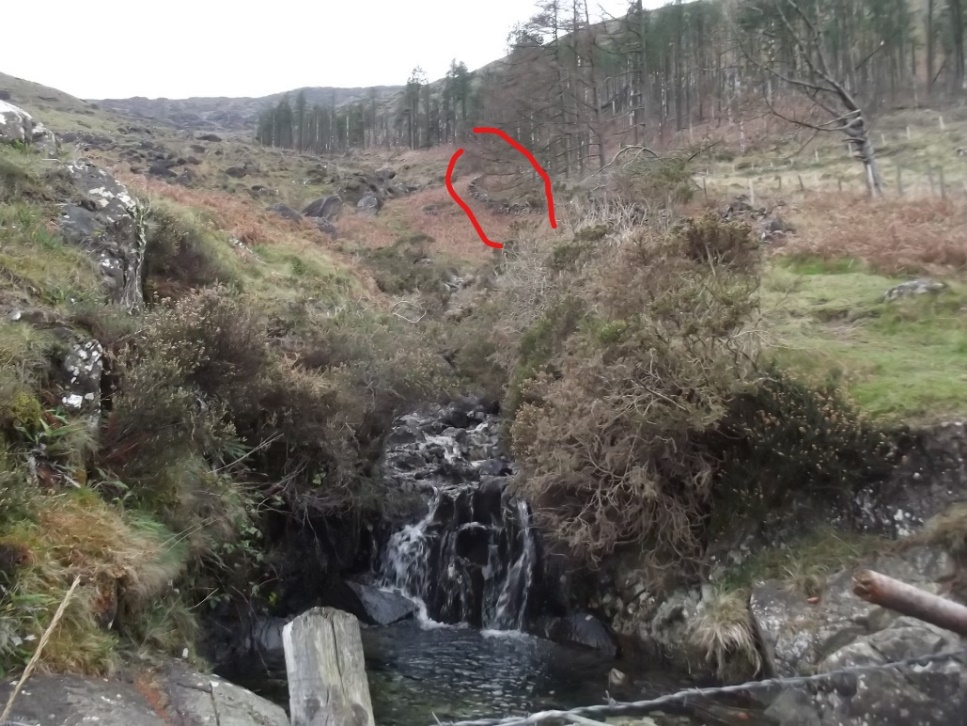 The Earl of Anglesey owned all the land on both sides of the Two-Mile River, but it was chosen as the traditional border between Carlingford and Omeath. Remains of a wall can be seen running up from the lower park in the Slieve Foye Forest Park: a five-minute hike up along the stream reveals a long wall climbing into the steep mountainside (see marked photos).
Men, women and boys aged 10 and over were employed from March 1846; men were paid 10 old pence a day for ten hours' work, women and boys four pence. Each received a stone of 'yellow meal' – coarsely ground maize – once a fortnight to sustain them. Women carried stones to the wall in heavy canvas aprons.
We don't know if anyone died on the local schemes, but they certainly did so in significant numbers on schemes elsewhere – by the end of 1846 there were more than three-quarters of a million people employed. We encourage a recent tradition among hillwalkers to lift fallen stones back up onto the walls in commemoration of the utterly desperate people – our people – who built them.
Submitted by Séamus Murphy, Trustee.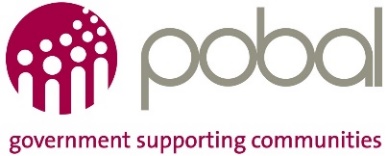 "This project is supported by the Department of Rural and Community Development and Pobal through the Community Services Programme".