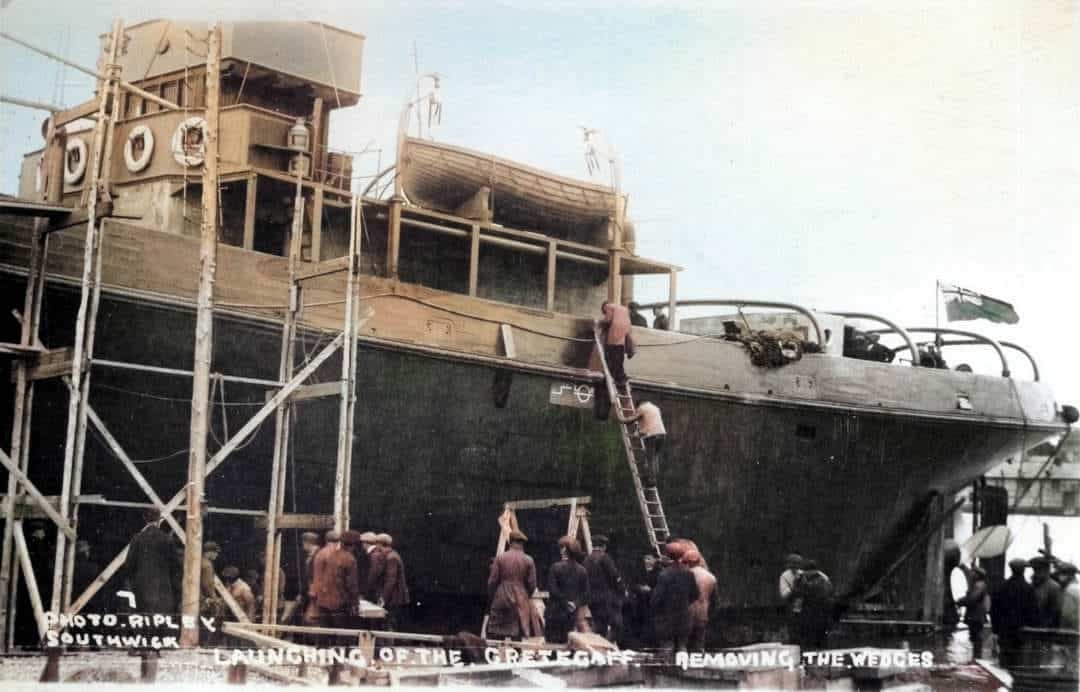 The Life and Times of 'The Crete Fleet'
Carlingford Heritage Centre 'Spring Talks Series' online
The Life and Times of 'The Crete Fleet'
on Monday 29th March at 7.30 pm.
Have you heard about the Cretegaff – a concrete ship moored in Carlingford Marina. Built and launched in 1920, she is one of 66 concrete vessels commissioned in WW1 due to losses of merchant shipping and an acute shortage of steel.
Richard Lewis, a member of Carlingford Lough Heritage Trust, is fascinated by the stories of these concrete ships. In a visual presentation, he will tell us about the 'life and times' of Cretegaff also known also as the Lady Boyne because as she spent half a century moored in Drogheda owned by Irish Oil and Cake Mills and about a sister's vessel, Creteboom in Ballina, Mayo.
www.carlingfordheritagecentre.com
Tel: 0429373454