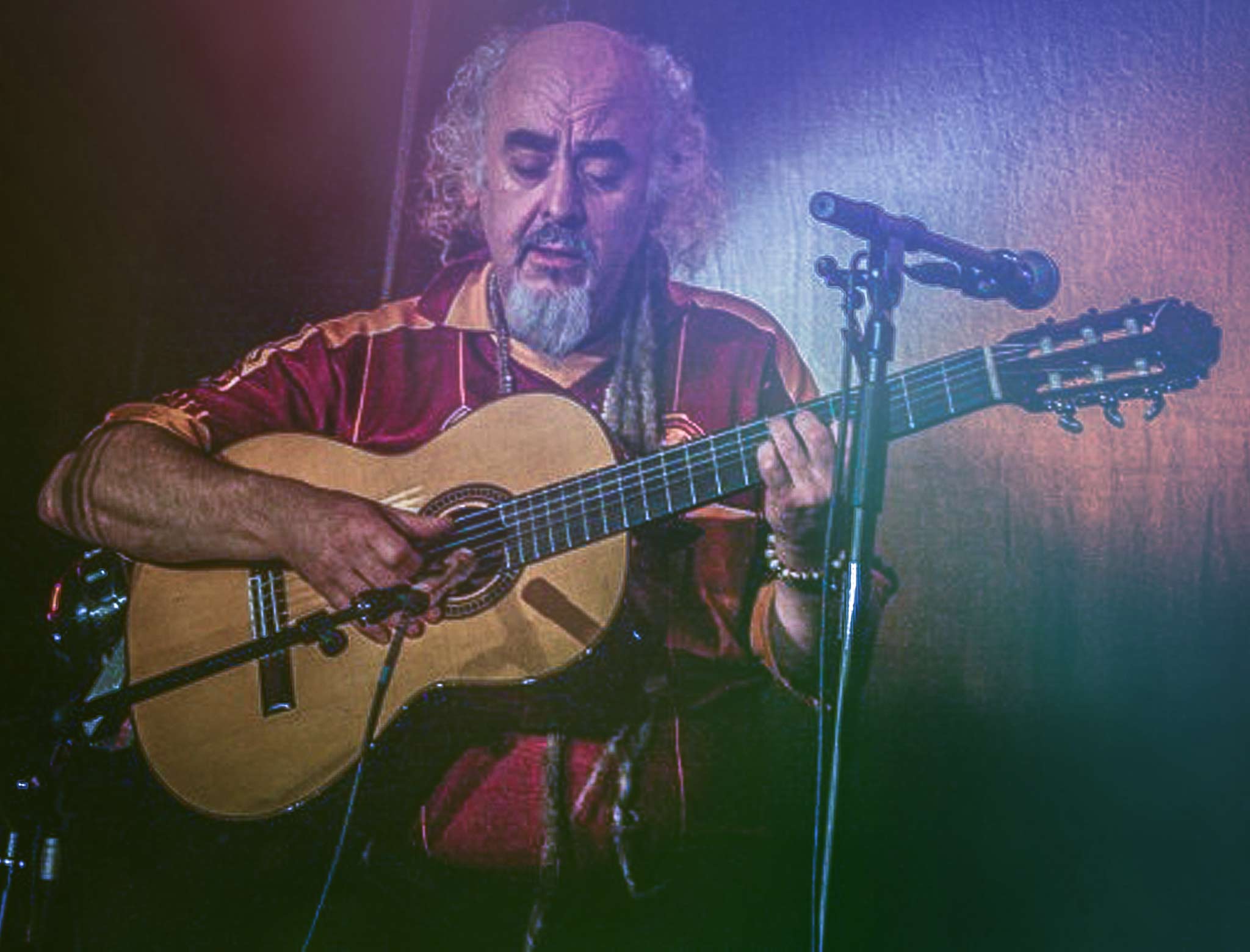 Zoe Conway, John McIntyre and Friends Summer Series with Steve Cooney (Guitar)
Returning to their artistic residency for the twelfth year, Zoë Conway and John Mc Intyre, are delighted to perform with a special guest artist each week. This concert will feature Steve Cooney.
Legendary Irish Australian guitarist is coming back to Carlingford with a wealth of awards under his belt, including Best Instrumentalist, Best Folk Album and a Lifetime Achievement Award from the RTE Folk Awards.
He is quite simply an extraordinary player, best known for his development of an influential style of guitar accompaniment to traditional Irish dance music which he developed in West Kerry.
Born in Melbourne Australia in 1953, he came to Ireland in the 1980's and maintains his connections with the Aboriginal culture there, into which he was initiated.
Throughout his illustrious career, he has played with and produced some of the best including Chuck Berry, Dolly Parton, Sinead O'Connor, Martin Hayes and Iarla O'Lionard.        "To hear him play and be in his presence is a profound experience for listener and player alike."