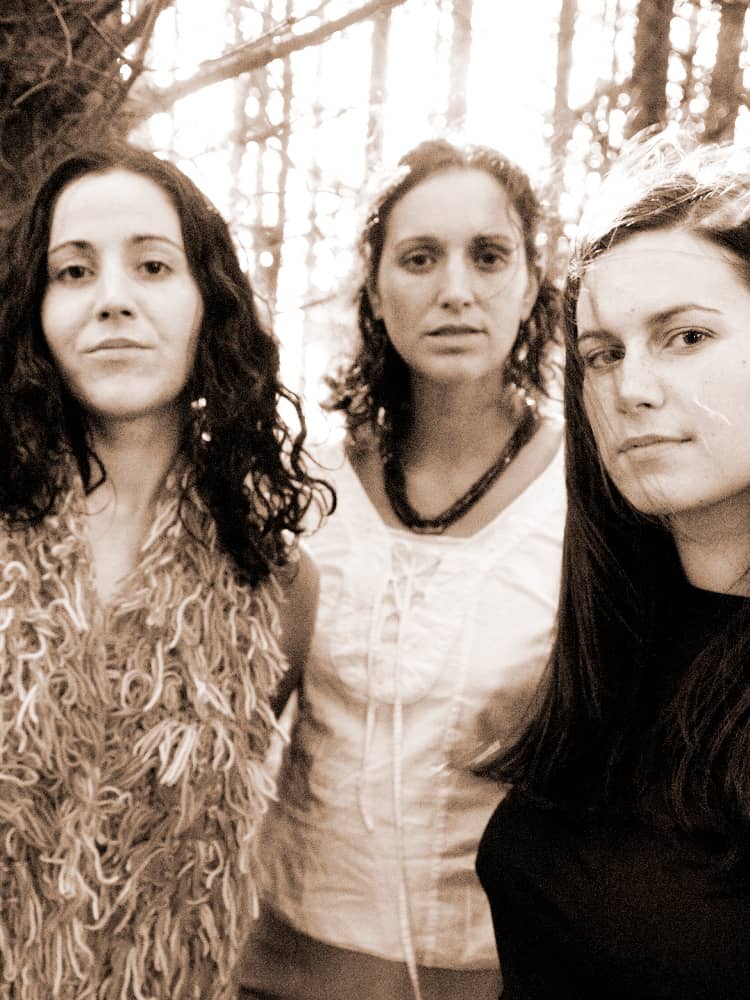 Autumn Series – The Henry Girls
Sisters Karen, Lorna and Joleen Mc Loughlin whose exquisite three-part vocals interweave their natural traditions with Bluegrass, Jazz and Country.
The Henry Girls are sisters Karen, Lorna and Joleen McLaughlin from the most Northerly part of  Co. Donegal. The trio formed as a professional music group in 2001 and have recorded 6 studio albums, a couple of Eps and a live album of music by The Boswell Sisters of New Orleans (released February 2020)
Infused with the rich cultural heritage of their native Donegal but with a
transatlantic flavour their music has been described as ʻ full bodied and powerfully dynamic '. They have successfully learned to interweave their traditional roots with contemporary elements, earning them both commercial success and spectacular critical acclaim on both sides of the Atlantic.
The Henry Girls have played at many festivals all over Europe and beyond and they regularly tour in countries like Germany, Holland, Austria, UK, Ireland and USA. 
Their musical roots are Irish folk but their influences are varied resulting in an eclectic rootsy sound with a transatlantic flavour. Tight 3 part harmonies accompanied by harp are the elements that give these sisters from Donegal their unique sound earning them critical acclaim on both sides of the Atlantic.