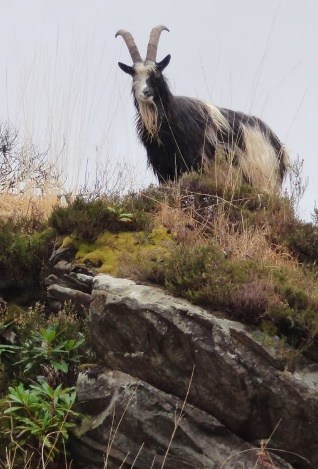 100 THINGS TO LOOK OUT FOR IN THE COOLEY MOUNTAINS
Everyone loves the Cooleys. Many people could not get in to last Monday evening's talk because we hit the Zoom limit of 100 viewers. Please join us on Monday 1st February, and we promise: if we hit the 100-viewer limit again, we will repeat again.
If you want the links by email please send a message to ssmurphy@eircom.net
Carlingford Heritage Trust is making this platform available for me to share my love of the mountains with like-minded people. We seek to look after the heritage of the whole Cooley peninsula. Please visit the Trust's website or Facebook page or better still, consider becoming a member.
Meeting ID: 872 0504 6398
Passcode: 895341